Other parts of this series:
---
Within an increasingly digital workplace, HR professionals are using data and analytics to gain valuable insight into workforce trends, gaps and risks. Technology allows for a deeper understanding of performance and an employee's readiness to be advanced along a career path. It can predict with a high degree of accuracy how that employee will perform on a long-term basis.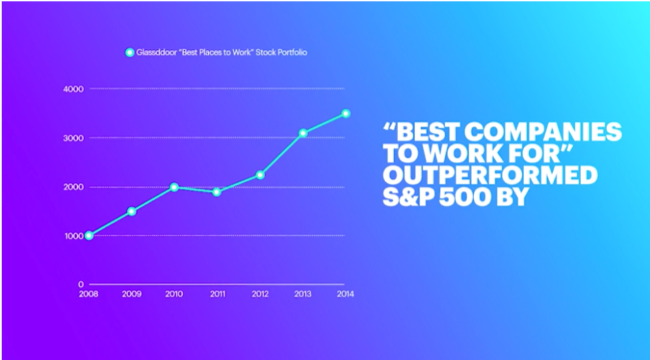 As such, advanced analytics is high on the list for all major organizations as part of their innovation strategy.
Analytics has become yet another digital tool to increase efficacy, helping HR professionals focus on the future and adopt a personalized approach to personnel interventions. For example, using data and analytics, HR professionals can anticipate when an employee might benefit from additional training. Analytics can also track factors such as recruitment sources, attrition and competency characteristics to help shape hiring strategies that attract the right talent for the specific need.
But how?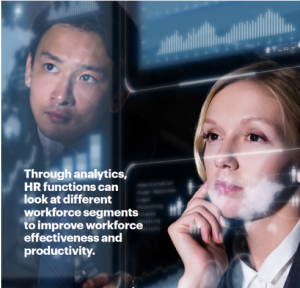 Much of the software that is being used by financial services organizations provides detailed information. For example, most pre-packaged SaaS offerings have data and analytics built into their functions, providing HR managers valuable insight about everything from performance to interactions. It's worth recognizing that the functionality embedded into most SaaS HR suites is typically more focused on operational reporting than advanced analytics, although this is improving.
As HR reimagines its role, learning how to engage with data to create active and anticipatory strategies is important. If done right, HR can serve a key role in recognizing gaps in the workforce, identifying risks, planning, and finding solutions.
This increases the value of HR's contribution to the organization. With a seat at the table and the right data, HR professionals are better equipped to build structures and experiences that help create attractive and rewarding workplaces. The correlation between this and financial performance is significant. In 2016, the Glassdoor Stock Portfolio research found that the "Best Companies to Work For" outperformed other S&P 500 companies by an average of 122 percent.
Data and analytics are a major part of any organization. By using them within HR to shape the workforce and the work environment, financial services organizations stand to improve their performance in the future.
In my next and final post in this series, I'll explore the five key considerations in the talent and acquisition cycle.
In the meantime, you can read more of my writing about how financial services organizations can reimagine work, and equip their workforce to do more valuable work in the future, by clicking here.