Winter brings many things: holiday cheer, festivities, well-deserved time off, presents—and, for those of us in the Northern Hemisphere, snow and cold.  
Over the last few years, the winter has also brought for me a long-anticipated opportunity to feel inspired: the How to Change the World Conference, organized by the How To Academy and curated in partnership with The New York Times. Each year the conference brings together influential innovators and organizations that are creating a better future for the planet, and quite literally changing the world at the cutting edge of their industries. I've attended for the past few years and it has never failed to amaze, to inspire, and to provide insights and ideas that make a difference. 
I believe that inspiration, in the long run, is a competitive advantage in financial services and elsewhere. So, in the spirit of the holidays, I'd like to share five of the "so what" moments from this year's conference that truly nourished my curiosity: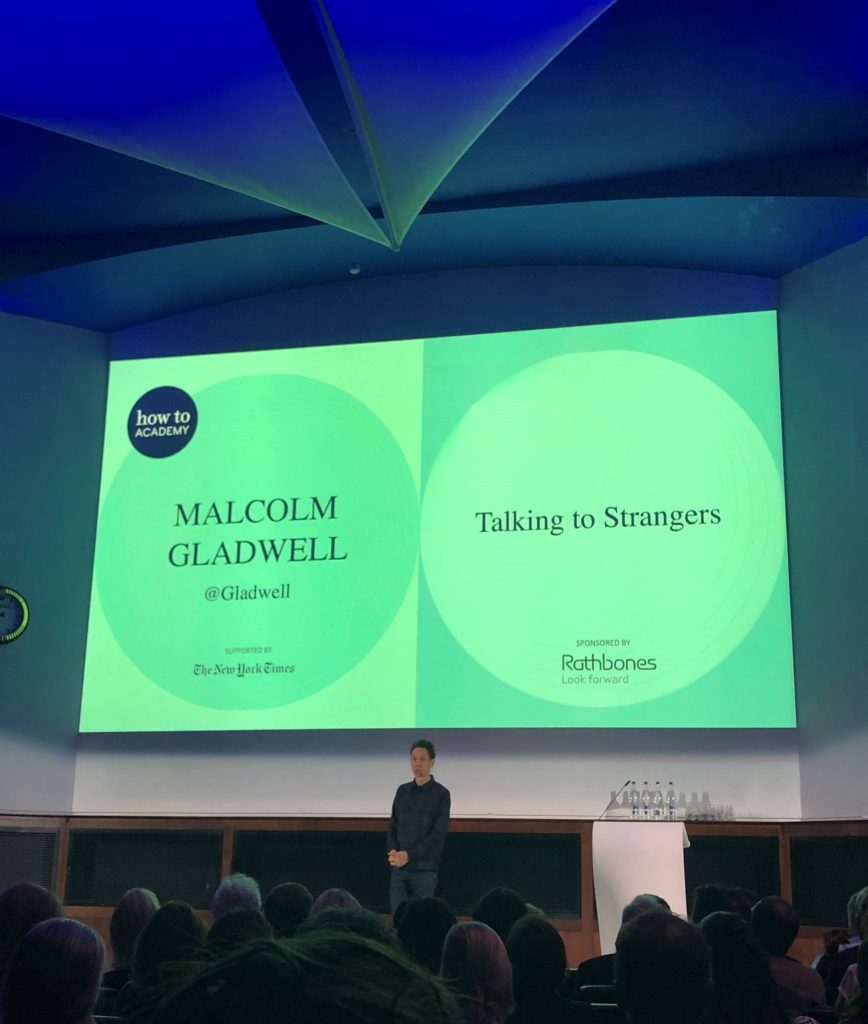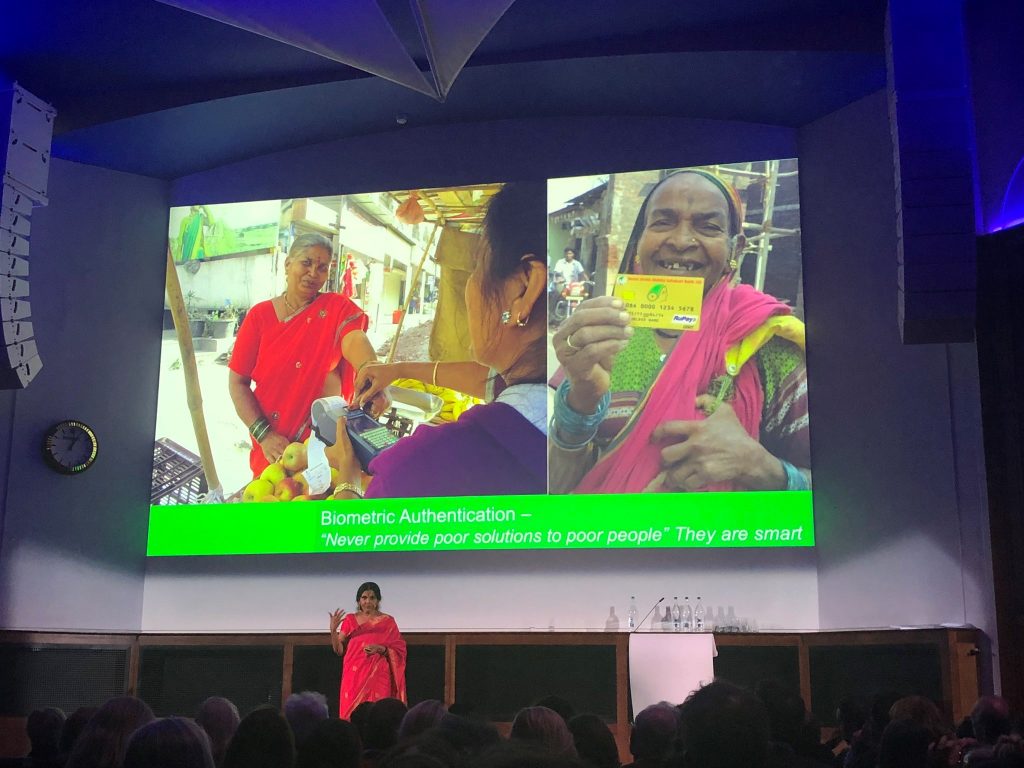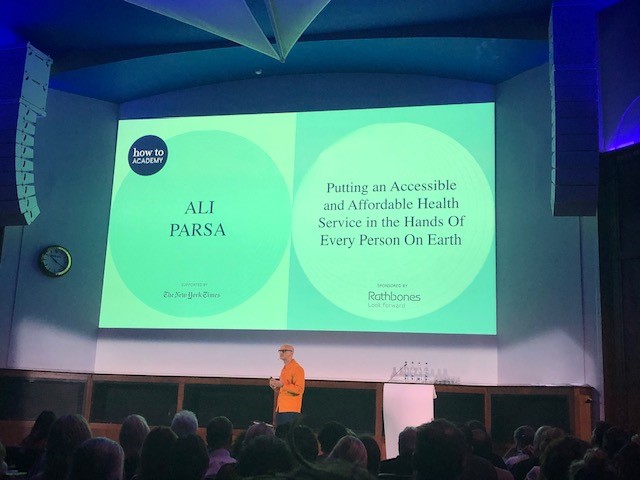 If you are interested, here is a 17-minute video from a keynote she did earlier this year on the topic where she describes her approach.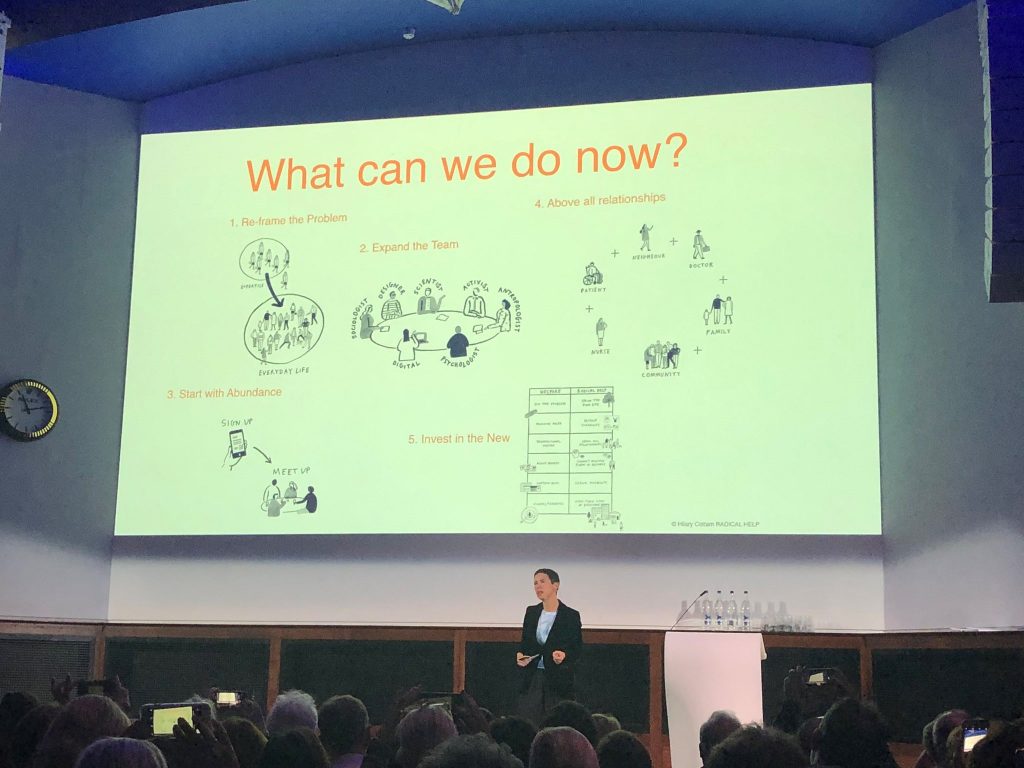 To finish up, I wanted to bring up a reminder that was shared with us during the 2018 conference: Elon Musk once said that he wanted to die on Mars—just not on impact. I would encourage you to end 2019 with a similar commitment to big and bold thinking as part of your client work, but also in your personal lives.
Happy holidays. I look forward to collaborating with you in the new year.
Elitsa Nacheva hosts Accenture's Talking Agility podcast. You can find it here or on your favourite podcasting platform.