---
Implementing technology to enable a more agile, digital financial services (FS) workforce does not guarantee success. People are the key to successful change efforts. As the workforce gears up to work with intelligent technologies, HR must determine what this means for talent acquisition, development, motivation and management—and, ultimately, the corporate culture.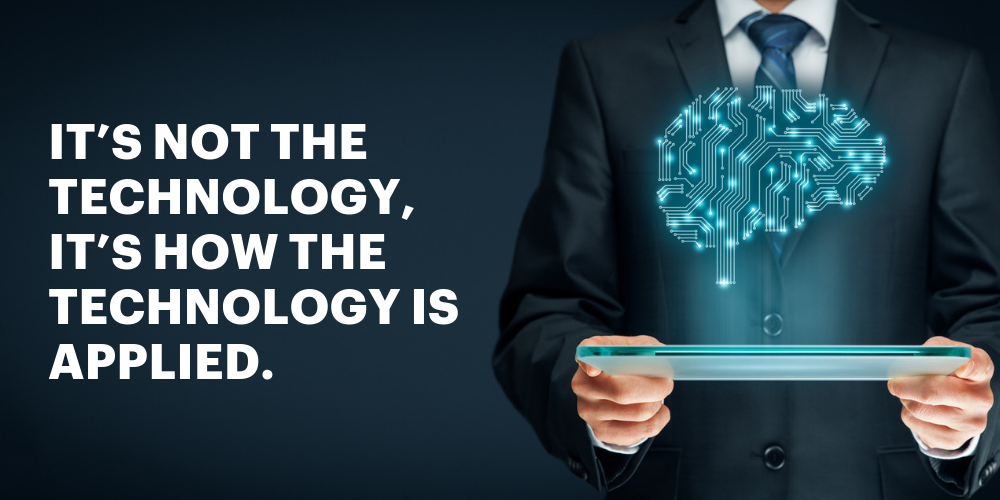 True value opportunities will not come from technology alone but from blending innovation, technology, people and propositions. HR, as the 'people function', needs to understand how the combination of tech and human dimensions help the organization … and help set the course for the company. 

With a deeper understanding of technology, markets, trends, and workforce dynamics, HR can help lead change for the entire organization. One way to do that is through the adoption of new technology for HR.
These three case studies show how it can be done.
Analytics-based talent management
An Asian insurer wanted to develop and scale up core talents, concentrating on its overseas business strategy. Working with Accenture, the company installed an analytics-based talent management system able to compare basic talent components such as knowledge, skill, competency and experience with the requirement for each job posting, assessing compatibility. The result: the insurer was able to establish career paths for employees based on their profiles and skills, incorporating development plans and even division transfers where required. This has helped the company cut costs and made it easier to relocate the right person to the right place.
HR transformation
A major commercial bank in Europe undertook a two-year HR transformation program to achieve significant people, process and technology change. Accenture helped the bank design a new HR operating model with a new competency framework, organization structure and role profiles. Transactional and high-volume activity was centralized into a shared-service center, while a SaaS Success Factors technology implementation supported a new structure and process for talent management and recruitment. The bank has expanded its HR capability and made its recruitment, succession planning and review processes more efficient and more effective.
Harmonizing recruitment globally
A multinational bank based in the US worked with Accenture to harmonize its global recruitment activity through a single Taleo system. The team initiated comprehensive change programs to roll out the program to stakeholders worldwide. The program improved service delivery and enhanced the quality of the recruiting experience for both internal and external candidates.
Join me next week as I look at the advantages of SaaS and cloud for HR systems—and of creating systems capable of moving the levers that HR needs to use.
For more on HR transformation in FS, take a look at Accenture's recent report, Reimaging HR in Financial Services.