---
Digital disruption brings business disruption and talent disruption. For HR functions, the challenge is larger than just facilitating change; to help lead the change, they have to shift to next-generation HR—HR for an agile enterprise.
To fill this new role, HR will need to dramatically refocus its existing priorities, ways of working, and capabilities:
From an administrative (or enforcement) function to architect of a new workforce experience.
From an enabling role to a leading role in guiding the FS organisation through this major wave of technological innovation.
From being advised to becoming an advisor in the understanding and application of data and digital to maximise organisation performance
HR will also need to acquire new skills and tools.
New HR capabilities for digital
To deal with digital disruption, FS HR teams should be actively pursuing three big shifts:
Making HR more strategic;
Becoming more EX-focused;
Deploying data and digital HR.
Capabilities to deliver these shifts must be established to enable HR to shape and direct the organisation's people strategy and spearhead needed transformation. However, more often than not, HR is failing.
Working with FS HR Functions who are either seeking to embark on or are in the throes of transformation, my team and I have identified a number of common challenges:
HR teams are not clear on the outcomes they need to achieve or how to secure their seat at the top table.
They remain nervous of technology and are therefore unable to embrace innovation.
They are unsure of what is really meant by 'becoming more strategic', 'focusing on employee experience', 'decisions through data insight' and 'digital HR'.
They therefore don't know how to effectively make the shift or translate the principles into reality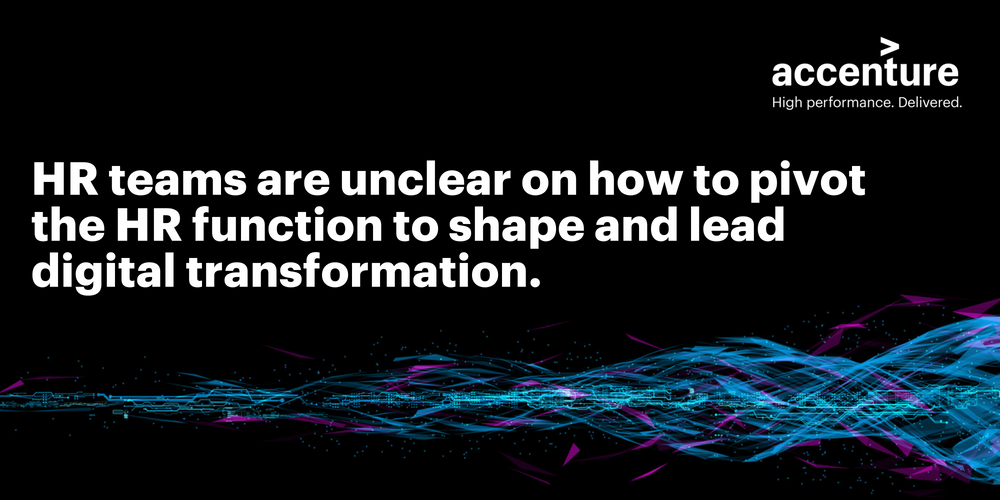 Will HR lose its seat at the table?
No FS organisation that hopes to create an agile enterprise—one that has the ability to anticipate, sense and respond to volatility and opportunity in the market in ways that create competitive advantage—can do so without HR leadership.
And no FS organisation that hopes to function as a 'living' business—a hyper-relevant organisation able to continuously adapt to changing customer preferences and market conditions with speed and scale—can do so without a strong HR capability.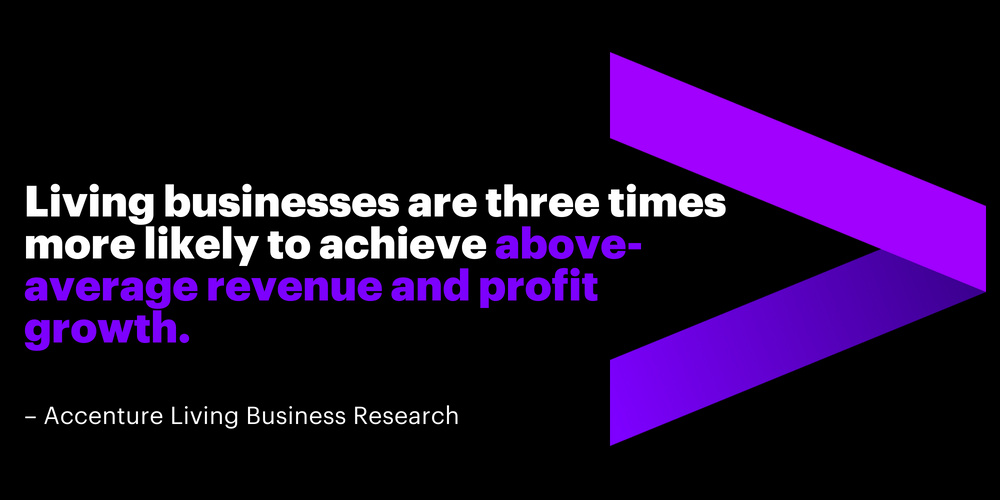 HR is essential to help FS organisations source and manage the skills they need, and effectively embed change in their DNA.
If HR is unable to figure out these fundamentals and demonstrate its own ability to innovate, it will lose its seat the table and risks seeing areas that should sit within their sphere of responsibility move to other departments that "do digital and data better" – for example, to marketing for insight and to IT for digital HR and innovation.
How HR can transform itself
Join me over the next few weeks as I drill down into how HR can transform itself; how it can harness digital HR, creating a full digital roadmap for HR; and how HR can make a truly strategic contribution to the business, leading FS into the new world of the agile enterprise and "living" businesses.
In the meantime, for more insight on HR for FS in a digital era, click through to: